So I have been working at JLS for two weeks, and the job is not as hard as I thought it would be. I can definitely take on the various challenges like high-demanding phone callers and meeting software subscription deadlines.   I am also learning a lot about working in a Fortune 500 company and how everyone plays a significant role even the receptionist. I understand that my role is to be a positive and professional representation of JLS on the phone and in the office. I am also responsible in overseeing the subscription orders go through so revenue comes in and the customers are satisfied.  Moreover, my job is to guarantee the staff stay motivated and focused on their jobs by making sure the kitchen is stocked with fresh coffee, tea and milk to keep them energized.
I do feel kind of lonely though. Despite the fact that I sit at the front desk and see people go in and out, I feel invisible and ignored. It is similar to the feeling a child gets when  they move to a new town and go to a new school and being the new kid on the block (the best boyband in the world by the way…I'm a Jon Knight girl!)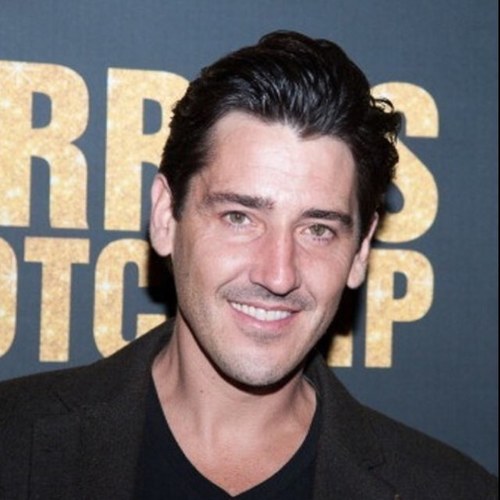 Everyone seems to have their own set of friends/co-workers they talk to. Maybe no one talks to me because the receptionist is placed at the bottom of the totem pole at this firm.  Also, I could not help but notice that I am the youngest at JLS, which makes engaging in conversations with other co-workers more challenging. Most of the conversations I hear from staff are about their kids or the weather or work. No conversation about what's going on in the world, politics (ok maybe that should be laid off limits) but what about pop culture? Also I'm admittedly shy myself, and don't really know how to open up especially in a new environment.  So most days during the lunch hours, I either sit and read a book or go out…so fortunate we're near the shopping mall. Both Danni and Holly have reassured me that I will make friends soon at work. Holly also said they are getting used to having you around. I just have to be myself.
In contrast, Ben says it's okay not to make any friends at work since I'm not going to be there very long. But, I strongly disagree because I know it is important to make friends/connections at work to build up your network.
I do try to strike a conversation with Tyson because I work closely with him. But, other than business stuff, he does not talk to me much. I've noticed he's that way with other people at JLS even with Chip, whom he works closely with. He does talk about sports…which I have no expertise or passion whatsoever (with the exception of the Olympics and the World Cup). He is definitely a hard nut to crack open. Hopefully, as the weeks go on, he will be more willing to open up.